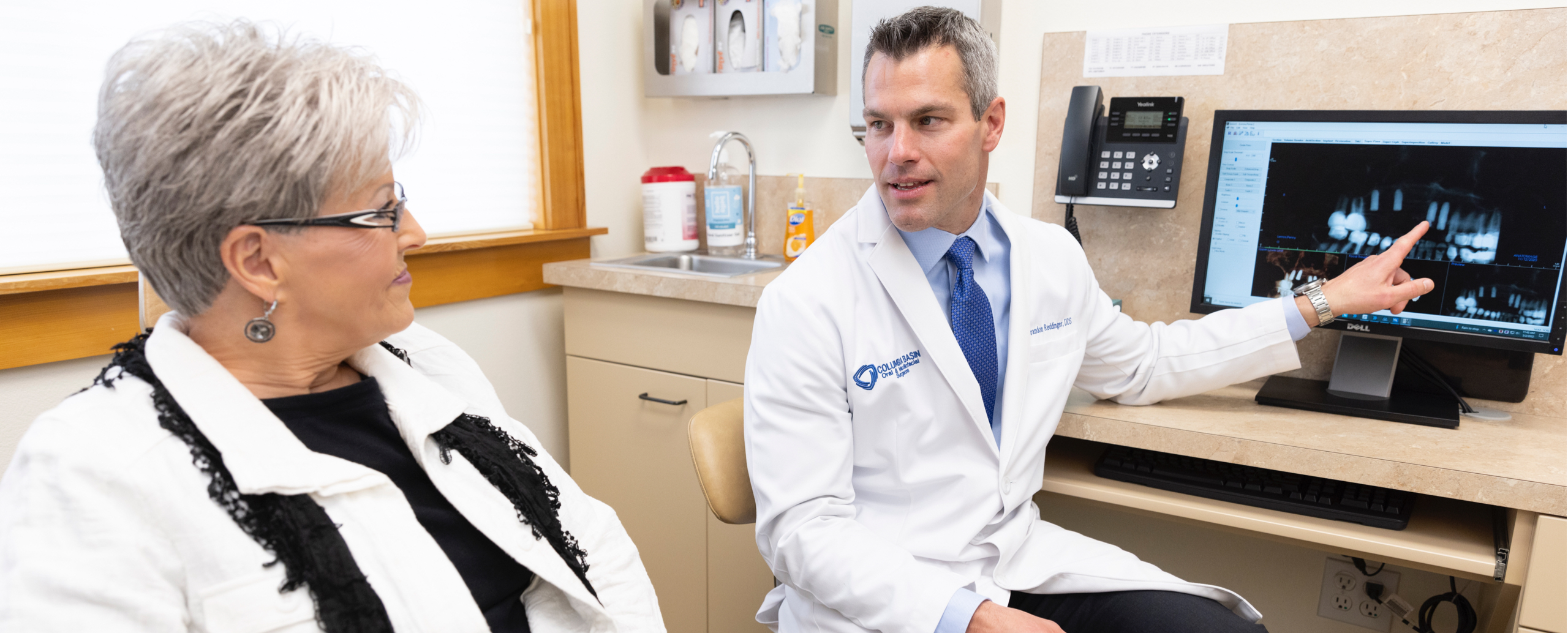 See the Specialists for Dental Implants
Missing or failing teeth? Dental implants are the ideal tooth replacement solution—and for good reason! People who choose dental implants can restore their oral health, eat their favorite foods, speak clearly, and can't wait to show off their smile!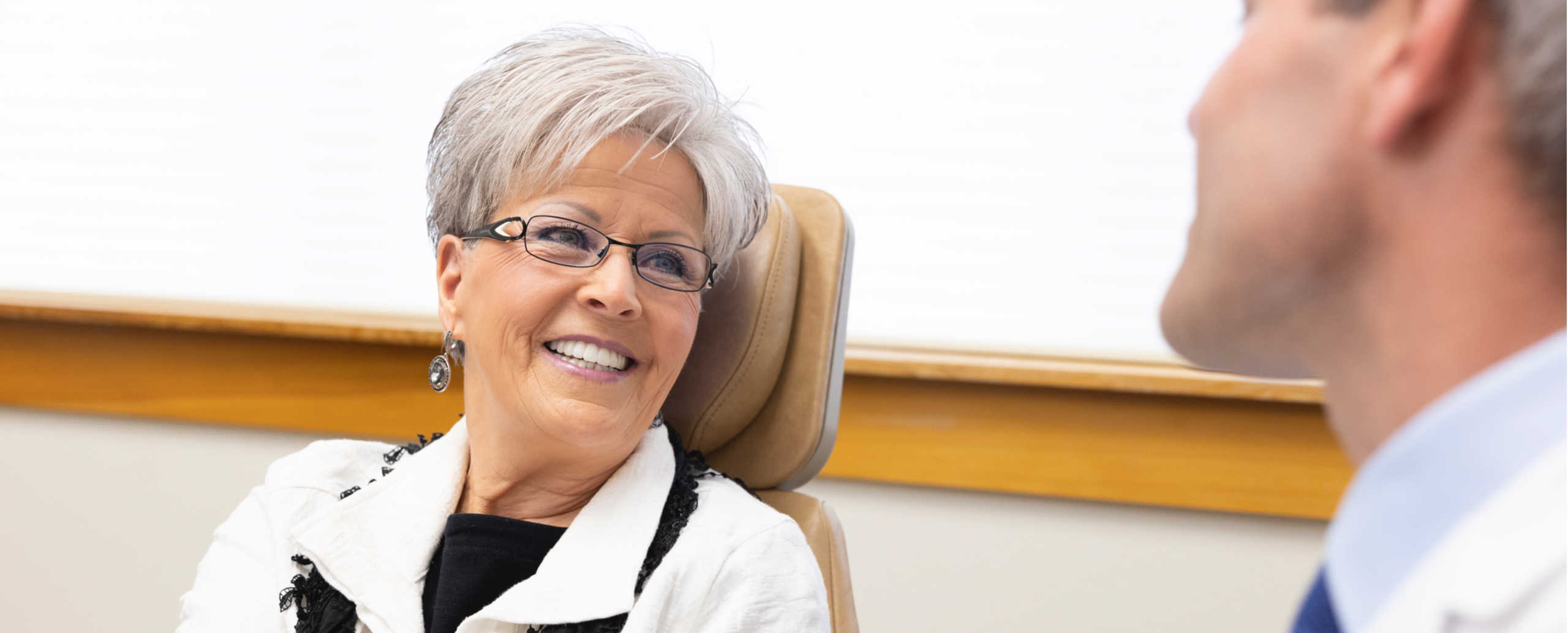 About Dental Implants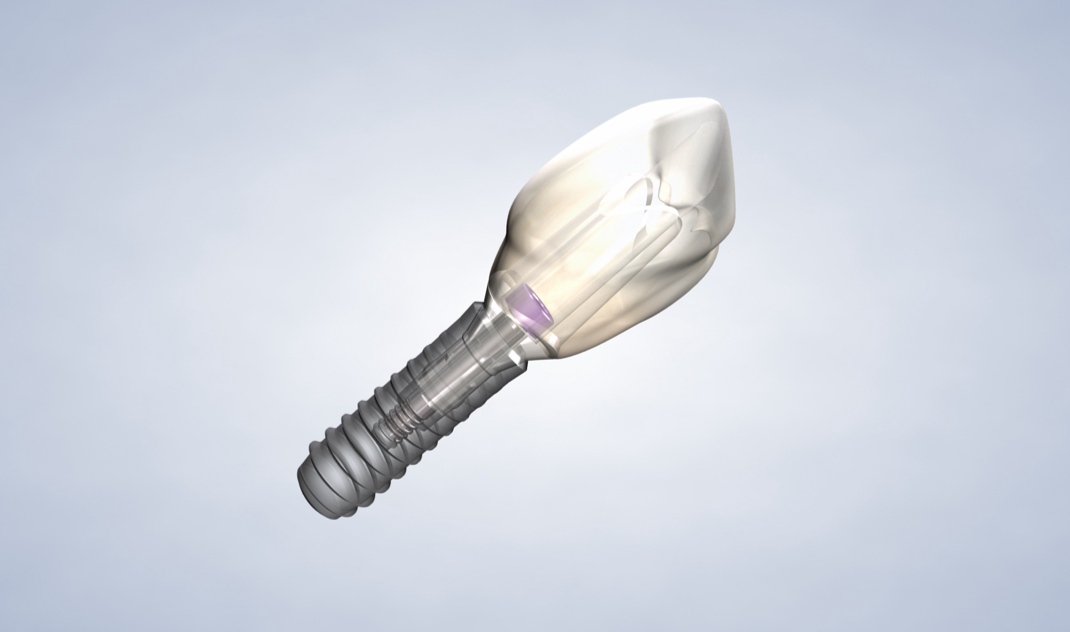 Dental implants provide stability and prevent bone loss. Whether you wish to restore one tooth, all of your teeth, or replace a traditional bridge or denture, dental implants bring health, function, and beauty back to any smile.
Learn More
Get Started
Curious if dental implants are right for you? Contact us to learn more and receive a custom treatment plan.
(509) 776-7737