See the Specialists for Wisdom Teeth Removal
Wisdom teeth removal is one of the most common reasons to see an oral surgeon. When you see the specialists at Columbia Basin Oral & Maxillofacial Surgeons, you ensure the highest level of care with customized treatments and your best health in mind.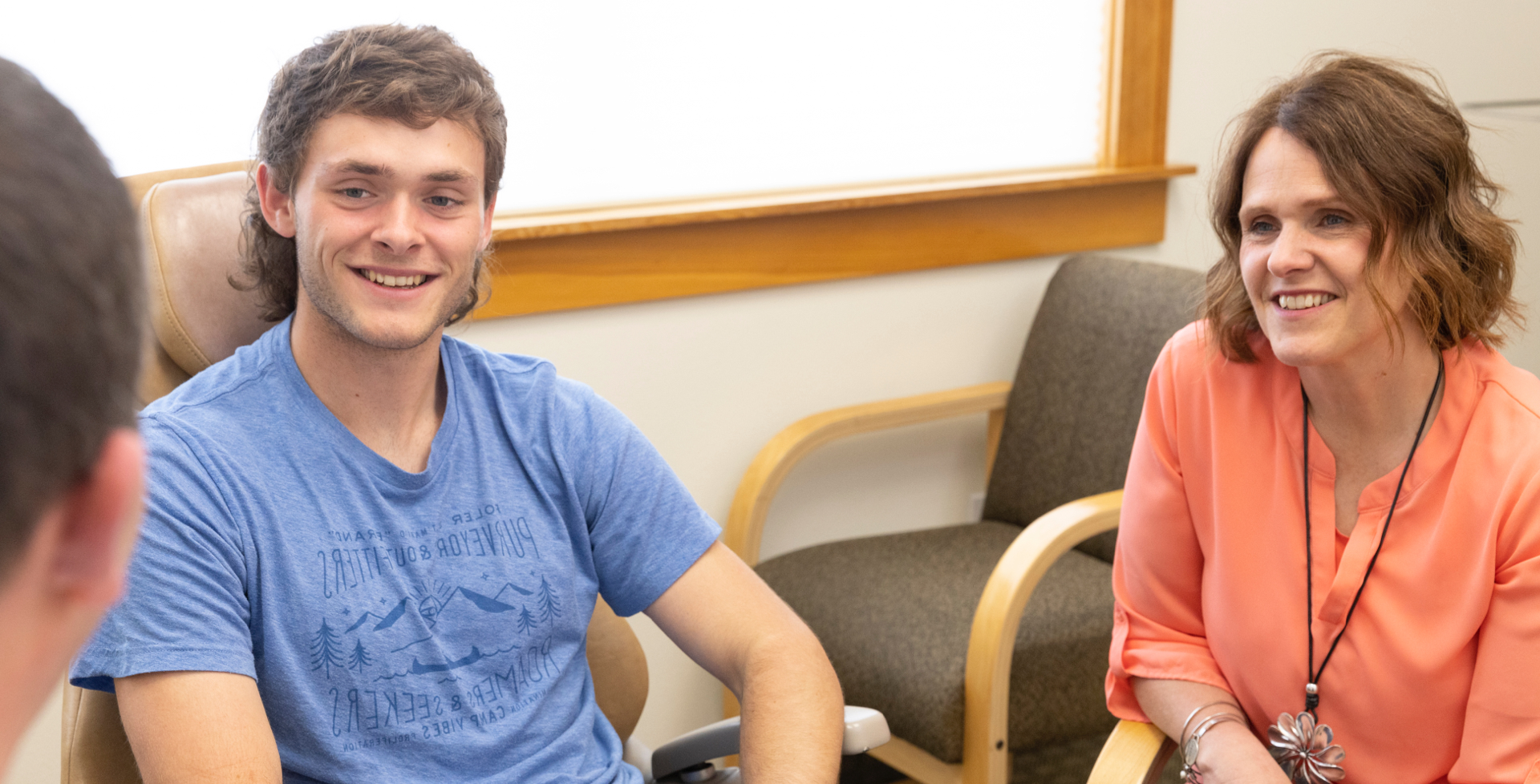 About Wisdom Teeth Removal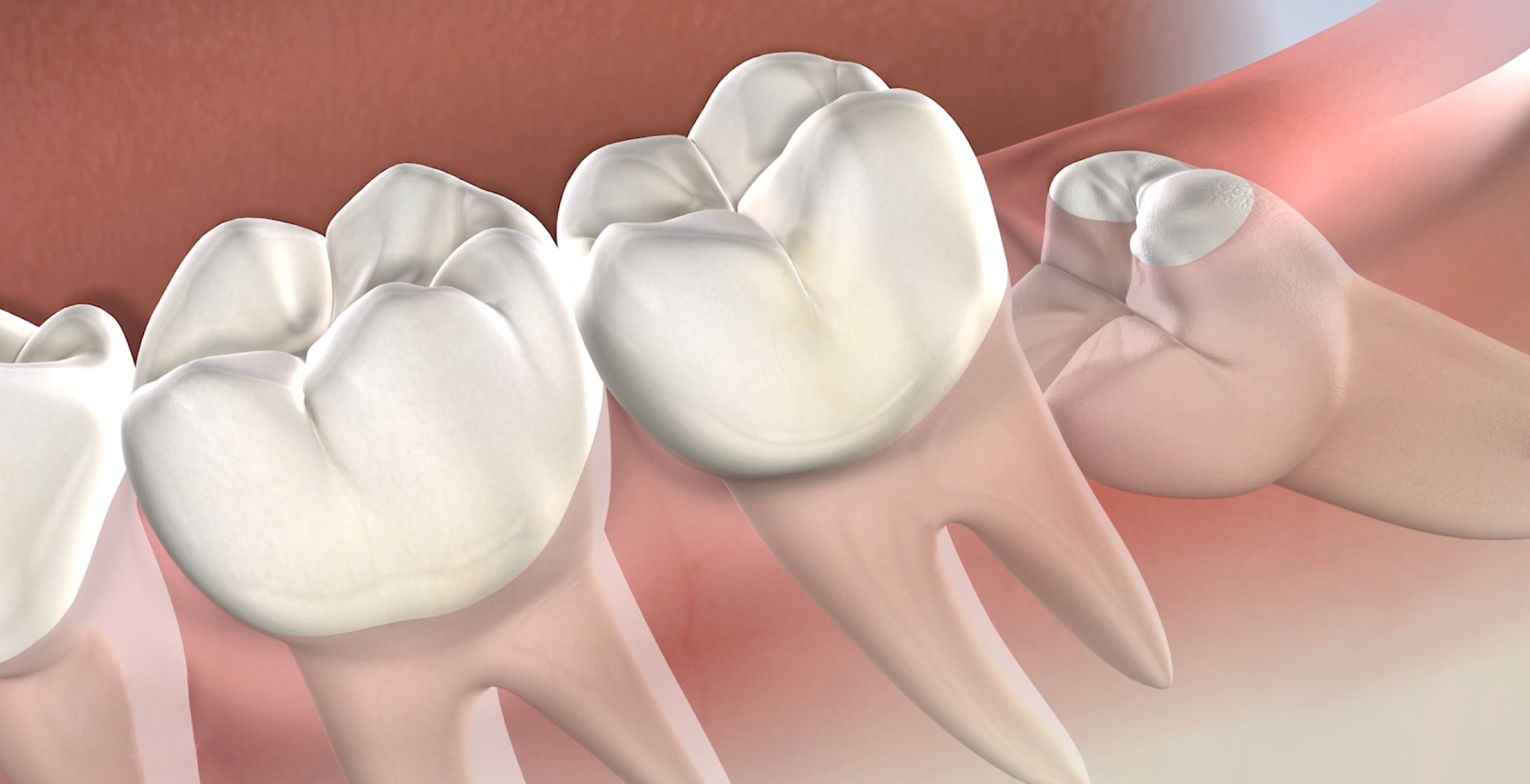 Wisdom teeth often appear during the late teens or early twenties. By the time wisdom teeth come in, there often is not enough room in the mouth. By having them extracted, you prevent a number of oral health complications. Most dental health experts recommend wisdom teeth removal to protect your smile and give your other teeth the space they need to function properly.
Learn More
Get Started Today
Our oral surgery experts specialize in wisdom teeth removal and helping our patients achieve a smile they can feel proud of. Contact us to learn more about wisdom teeth removal and schedule a no-risk consultation with one of our experienced oral surgeons.
(509) 776-7737